Our digital tool to streamline workflows for your team
Since 2009, SillyCube Technology Ltd. has been providing mobile apps development service, web development service and mobile solutions for operation, education and marketing.

CoWork Suite is our mobile work tool to unleash the potential of your team.
---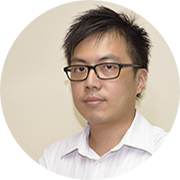 CEO / Founder
Benny Chan
Benny is passionate in building software products with handy user experiences. With solid background in programming, Benny also wear various hats in business development, operation and human interface design.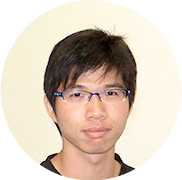 CTO / Founder
Lit
Lit is a full stack developer for LAMP. He has 6 years experiences in developing website and mobile apps. He believes technology can make awesome ideas come true. Lit's also a nature lover and an amateur photographer.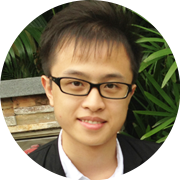 Software Engineer
Alan Cheung
Alan loves coding and technology. He has a passion for developing the mobile apps of the next generation and using technology to improve the way people experiencing in their lives. Alan loves playing piano and is addicted to music.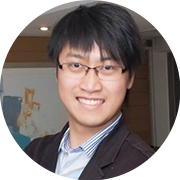 Mobile and Web Developer
Samuel Ting
Samuel is passionate about coding and trying new technology gadgets. His interest is to create applications linking tech stuff with other disciplines such as music and arts. In his free time, he loves reading books as well as having beers. Cheers.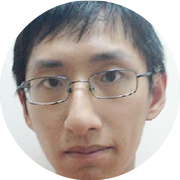 Mobile App Developer
Rick Cheung
Rick loves designing a good system architecture before starting his work. Currently he is a mobile app developer focusing on iOS devices. He is experienced in writing games by using tools like unity3D and cocos2dx.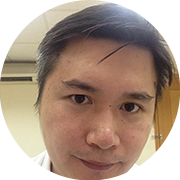 Sales Manager
Tim Chow
No one love selling more than Tim. If he's not selling mobile apps and website, he's talking to customers about news features. If he's not doing that, he's contributing to R&D projects. Tim's also a basketball pro at office and loves singing.